Optogen 2017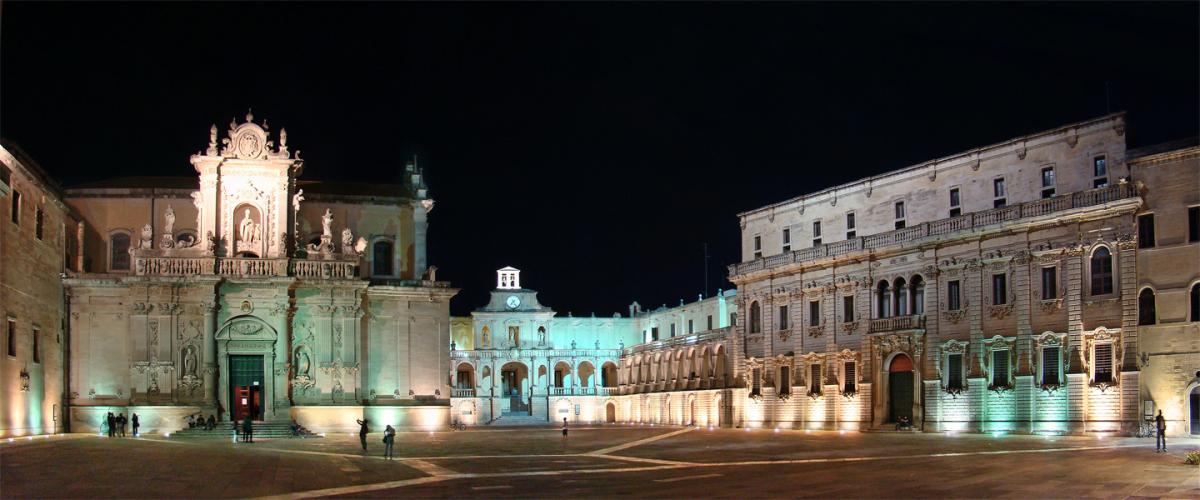 The 4th International Workshop on Technologies for Optogenetics and Neurophotonics OPTOGEN2017 will take place in Lecce, Italy, on December 12-13, 2017.
OPTOGEN2017 brings together the most active scientists and technologists to discuss recent progresses and future challenges in technologies for in vivo optogenetics and optical neural interfaces: from new implantable devices to latest molecular tools developments.
ABSTRACT SUBMISSION CLOSES 10th OCTOBER 2017
ABSTRACT SUBMISSION CLOSES 25th OCTOBER 2017
NOTIFICATION OF ACCEPTANCE 30th OCTOBER 2017
EARLY REGISTRATION 15th NOVEMBER 2017
ORGANIZERS:
Massimo De Vittorio – General Chair - Istituto Italiano di Tecnologia and Università del Salento
Ferruccio Pisanello – Program Chair - Istituto Italiano di Tecnologia
PREMINARY LIST OF CONFIRMED INVITED SPEAKERS
John Assad - Harvard Medical School
Robert S Datta - Harvard Medical School
Valentina Emiliani - Université Paris Descartes
Tommaso Fellin - Istituto Italiano di Tecnologia
Pau Gorostiza - Institute for Bioengineering of Catalonia
Sonja Kleinlogel - University of Bern
Michal Lipson - Columbia University
Keith Mathieson - University Strathclyde Glasgow
Anna Moroni - Università degli studi di Milano
Tobias Moser - Georg-August-Universität Göttingen
Ileana Hanganu-Opatz - University Medical Center Hamburg-Eppendorf
Adam Packer - University College London
Bernardo Sabatini - Harvard Medical School
Chris Xu - Cornell University
More will be annunced soon.
SCIENTIFIC BOARD
John A. Assad - Istituto Italiano di Tecnologia and Harvard Medical School
Massimo De Vittorio - Istituto Italiano di Tecnologia and Università del Salento
Alberto Diaspro - Istituto Italiano di Tecnologia
Valentina Emiliani - Paris Descartes University
Tommaso Fellin -  Istituto Italiano di Tecnologia
Pau Gorostiza - Institute for Bioengineering of Catalonia
Ileana Hanganu-Opatz - Hamburg Medical University
Georg Nagel - Wuerzburg University – Germany
Ferruccio Pisanello - Istituto Italiano di Tecnologia
Patrick Ruther - University of Freiburg
Melissa Warden - Cornell University
Harvey Wiggins - Plexon